Resources & Information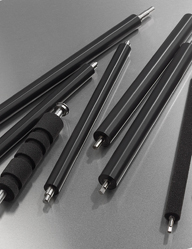 Here at Mearthane Products Corporation, we take pride in our ability to offer not only the best in custom urethane material for applications in a wide range of industries, but also a wealth of industry resources for our valued customers and site visitors. We are always adding links to industry resources, articles, and news about innovations and relevant developments.
Links to Industry Resources
Links to Articles
Interested in learning how a custom urethane material could enhance your application? Contact us today!