Homepage
Your Breakthrough Is Our Business
Mearthane Products Corporation (MPC) is a manufacturer of custom formulated and fabricated open-cast, thermoset polyurethane components. We custom develop urethane materials to enhance specific properties like hardness, wear resistance, conductivity, and electrostatic dissipation (ESD). MPC is a global supplier to original equipment manufacturers (OEMs) in diverse markets, including business machine, industrial, recreational, and military/defense industries, to name a few.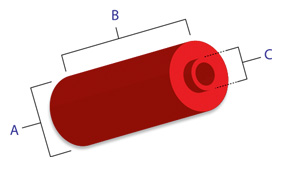 If you have the dimensions of the custom part you need and want to place an order,
click here
.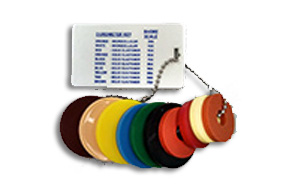 Free ring of materials so you have what you need for any project that comes up,
request one today!
Standard Shapes & Prototyping
Solid and foam polyurethanes are available as sheets, bars, rods, tubes, and strips for OEM applications and prototyping and may be ordered by calling our sales department at +1 (401) 946-4400 or emailing us at
sales@mearthane.com
. Standard shapes are available in both conductive and non-conductive formulations, and can be custom-formulated for wide ranges of durometer and other physical performance specifications.