As a trusted seller in Apex, North Carolina, Merritt Precision Products (formerly known as Merritt Precision Technology) is dedicated to servicing and manufacturing components for a wide range of wire saws, including models from Meyer Burger, Takatori, HCT, NTC, & SOMOS IWT (DWT). Our all-inclusive services cover everything you need, from coating and grooving main rollers to precision production of pulleys and hubs. We are committed to unmatched quality and rapid turnaround times, making us your ultimate supplier for pulleys, hubs and servicing wire saw guide rollers.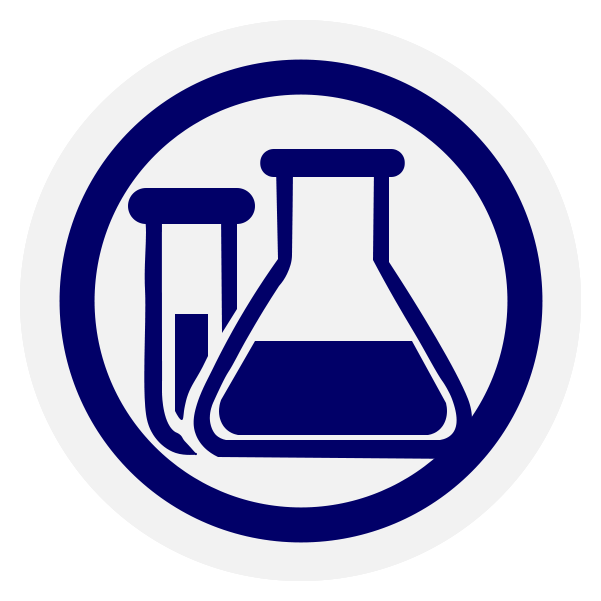 SUPERIOR MATERIAL
Experience unmatched durability and performance with our polyurethane technologies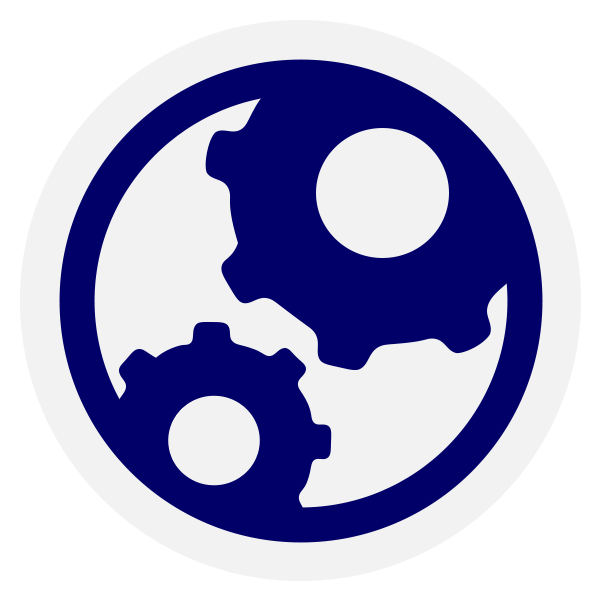 TURNKEY SOLUTIONS
We offer full in-house services, from coating and grooving main rollers to manufacturing pulleys and hubs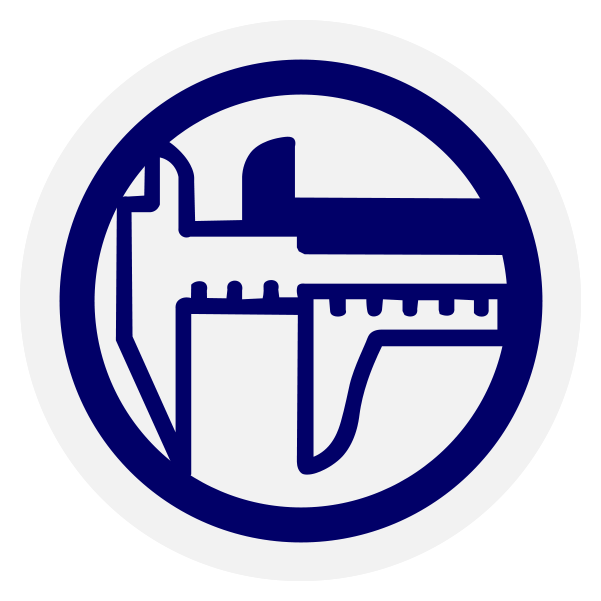 PRECISE QUALITY
Every component undergoes rigorous quality checks to ensure it meets industry standards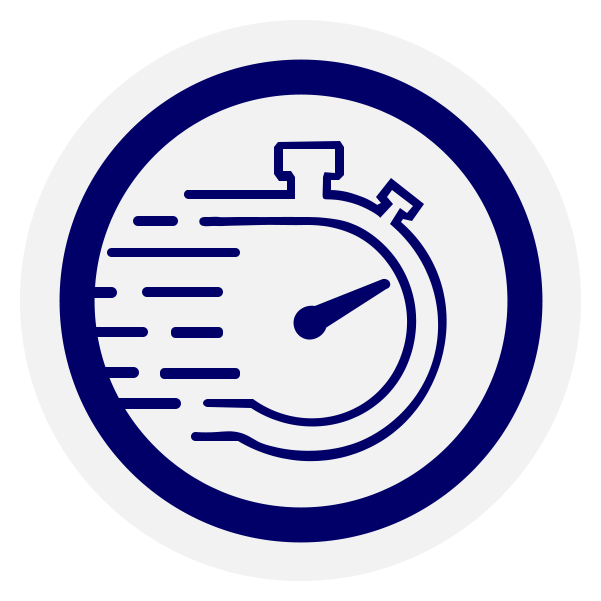 RAPID DELIVERY
Our in-house operations based in Apex, NC enable us to deliver unmatched turnaround times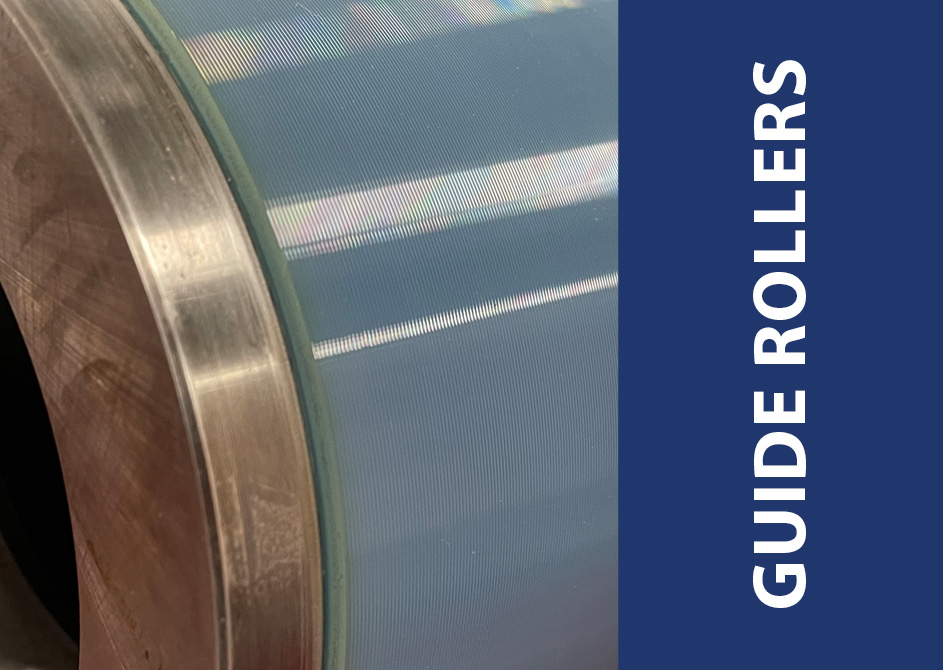 MAXIMIZE PRECISION
Crafted with precision and engineered for durability, our expertly grooved guide rollers minimize wire breaks, provide precise cuts, and maximize your equipment's uptime.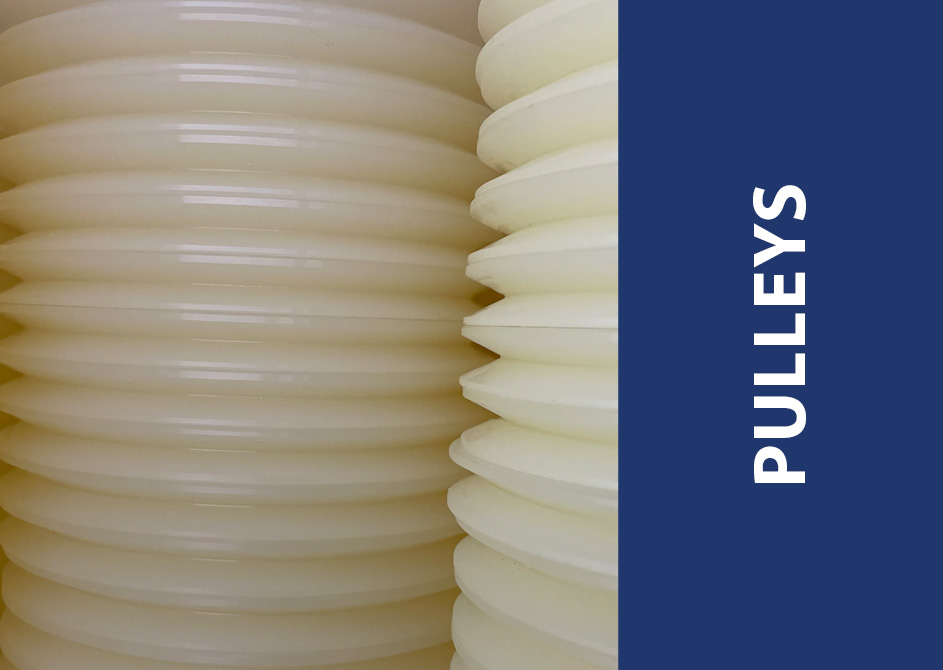 MINIMIZE DOWNTIME
Engineered to enhance the overall efficiency of your machinery, our pulleys and hubs ensure precise and reliable performance.