CRANSTON, R.I. APRIL 27, 2005 – Foam urethane products are available from MPC in a wide range of formulations. There are two basic product lines: mechanically mixed, microcellular foamS with a uniform, mostly open, cell structure; and chemically blown, cellular foam with a closed cell structure. Both materials have an excellent compression set, a high coefficient of friction, and unique self-cleaning properties. In addition, Durethane F can be made conductive for ESD (electrostatic dissipation) for use in high-speed applications. The dissipation of static in business machine, postal, packaging, and document handling operations is critical with contemporary digital equipment.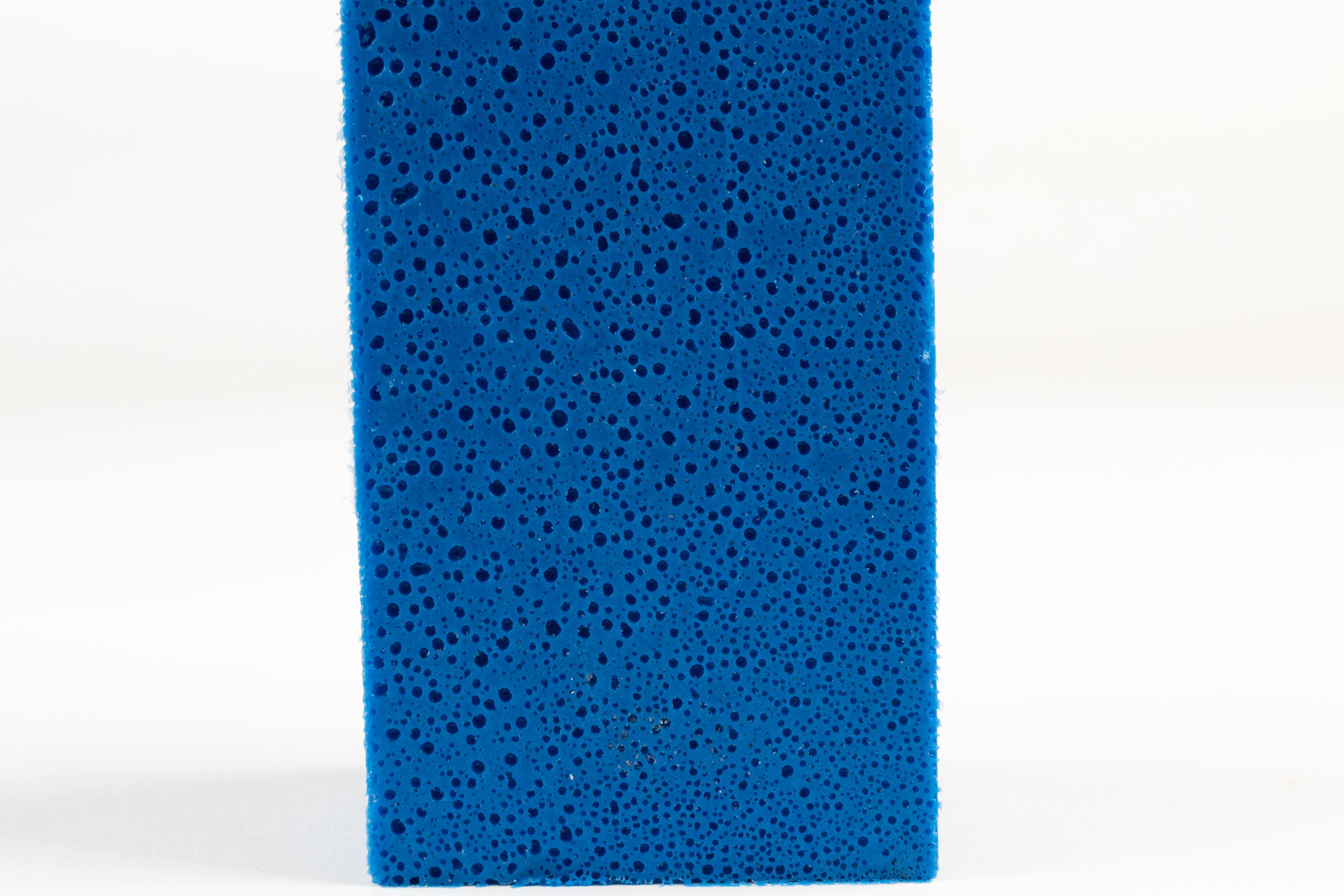 "We use Durethane F for critical feed-path applications in many of our electrical products," says Sal Carbino, worldwide director of strategic procurement for Pitney Bowes Inc. "The materials are a perfect fit for our applications, particularly because of their customizable conductive properties."
"We have been creating on-demand urethane products for our customers for decades," says John Roderick, president and CEO of MFC. "Our foam product line offers longevity and reliable performance in a range of demanding product environments."
Durethane F is in wide use for pick pads, actuator assemblies, rollers, and idler belts. These materials are also highly suited for self-cleaning paper feed rollers, and retard pads. Durethane is also used in the postal and packaging industries in the form of inserters, collators and document sorters, and conveyor and timing belts.
Durethane F products are known for their durability in comparison to other light-duty froth-foamed processed materials. These foams prevent glazing and buildup of various materials common with solid elastomers while maintaining their shape, physical characteristics, coefficient of friction, and chemical resistance.
About MPC
MPC was founded in 1965 as Mearthane Products Corporation. The company specializes in creating customized castable thermoset polyurethane products with variable mechanical and environmental properties to suit a wide range of applications. MPC's customers include companies in military, medical, business machine, and various industrial and recreational markets.