CRANSTON, R.I., AUGUST 22, 2005 – MPC (Mearthane Products Corporation) has improved its proprietary formulation for Durethane C. The new material offers an expanded range of electrostatic dissipation properties that eliminate damaging electrostatic discharges in electronic machines. The formulation can also be used for charge-management applications. Durethane C can be produced either as machinable solid thermoset polyurethane or as foam.
"We have continuously advanced both the range and quality of conductivity customization by exploring different additives and processes," says Dr. Albert Chiang, Vice President of Research and Development at MPC. "In part, this is in response to our increased market for Durethane C."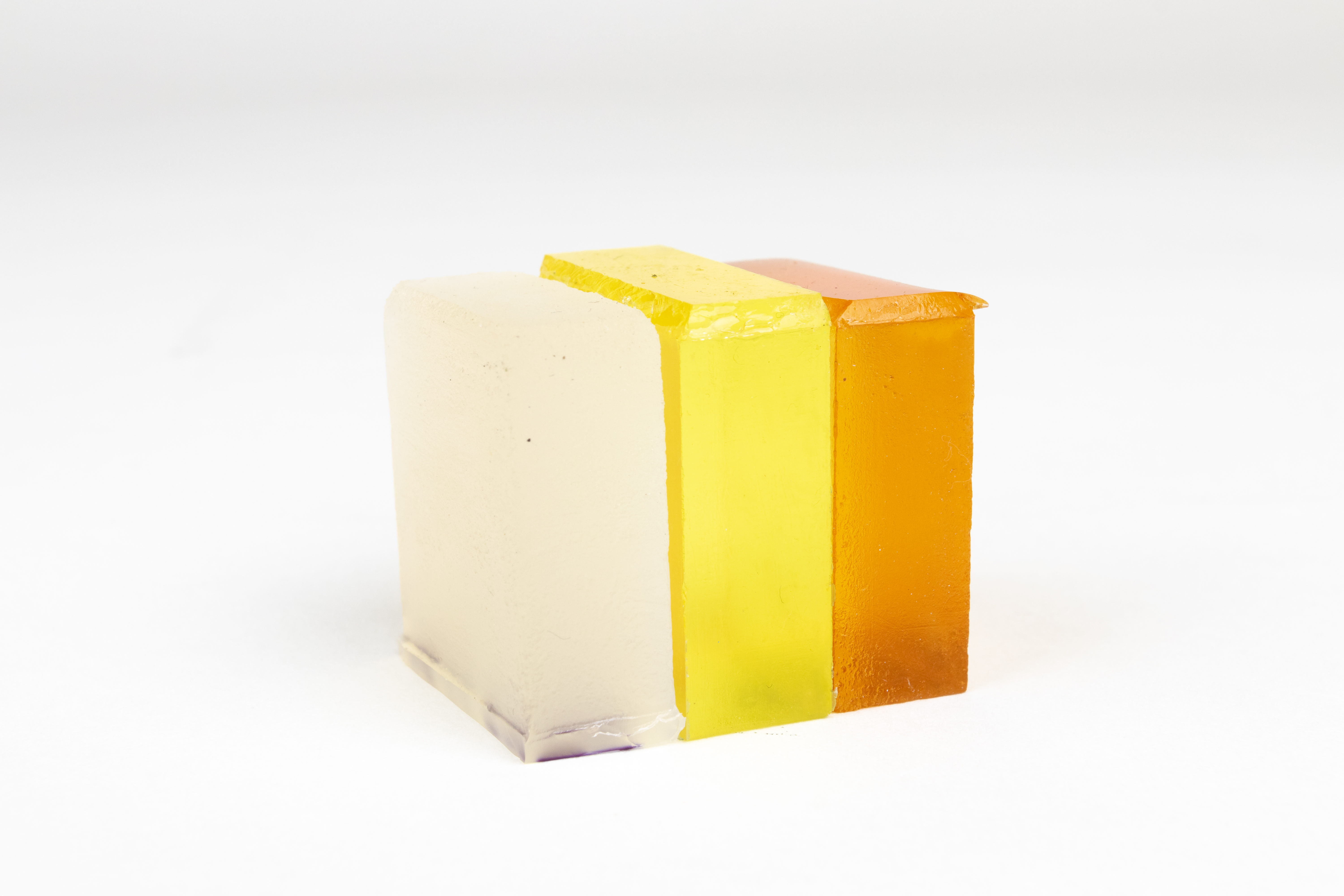 Durethane C is ideal for solid and foam rollers, developer rollers, charger rollers, transport rollers, and toner add rollers, which appear in laser and thermal printers, copiers, fax machines, postal meters, inserters, x-ray film transport drums, and other paper-handling and transport systems. The material is also used for transport drums, conveyor belts, packaging materials, retard foam pads, and endless foam belts. Current customers for Durethane C include Xerox, Kodak, Pitney Bowes, and Brother. The automotive industry makes a conductive substrate from Durethane C to enhance painting processes.
Durethane C serves two principal uses. One is to dissipate tribocharge (electricity generated from friction) in equipment such as printers, copiers, and other machinery with paper pathways. The other is to supply a specific charge density in applications that require charge density control on a surface. For example, the developer roller in a laser printer uses an electrostatic charge to adjust the amount of the toner particles on the surface of the print element.
Traditional manufacturing processes adjust the electrostatic properties of polyurethane by adding carbon fibers or metal powder and fiber, or by coating the surface of the part with conductive chemicals. For Durethane C, MPC customizes the material by introducing the conductive additives into the urethane precursors and altering the molecular form of the polyurethane. The resulting material is less sensitive to changes in temperature and humidity than are traditional semi-conductive materials.
Durethane C conductive polyurethanes provide a volume resistivity in solid urethane from E5 to E10 ohm-cm at a hardness of 5 Shore A-70 Shore D, and in open- or closed-cell foams from E7 to E10 ohm-cm at a hardness of 1A-90A. Additives constitute 0.01% to 10% of the product by weight. The material is available in sheets, rollers, bars, rods, and tubes.
About MPC
MPC was founded in 1965 as Mearthane Products Corporation. The company specializes in creating customized castable thermoset polyurethane products with variable mechanical and environmental properties to suit a wide range of applications. MPC's customers include companies in military, medical, business machine, and various industrial and recreational markets.